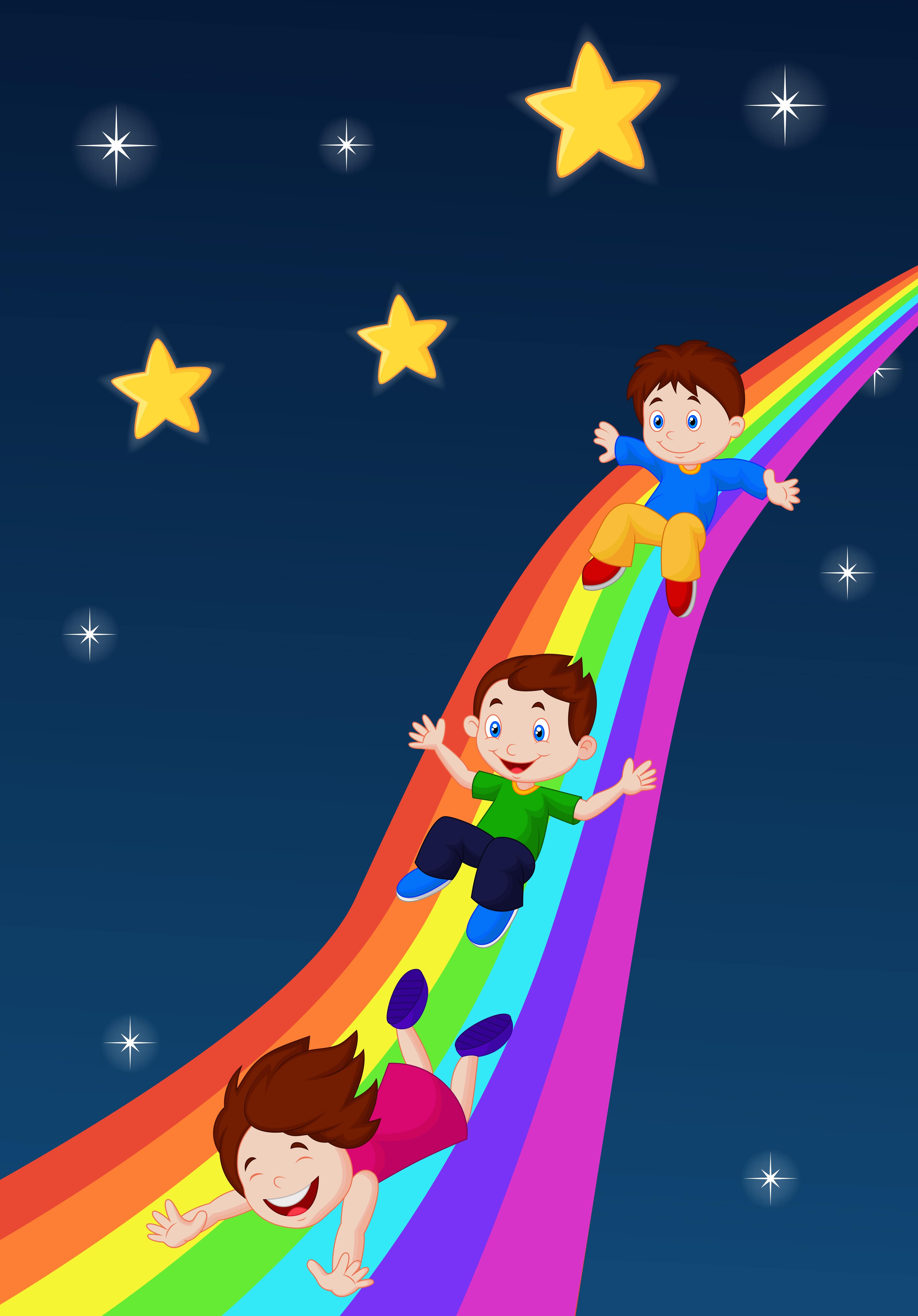 Children's Bedtime Stories
Children can be very anxious and have a hard time calming down after school or during the day.
Our stories are designed to teach children good values, confidence and self- esteem while listening to fun and creative stories. There are sound effects and music to go along with them to make it more exciting for your little ones. The meditations teach relaxation, breathing skills as they take your child off into magical experiences with healing angels or magic wizards, secret gardens, and happy places.
These children's stories help kids learn how to relax at bedtime or anytime by taking their minds off of their worries through visualizations that feature friendly characters like dolphins, butterflies, fairies etc... They also use positive affirmations in the background which will encourage your kids' imagination while teaching them valuable lessons about life such as kindness, gratitude, honesty etc.. We've included simple guided meditations for adults so parents can enjoy these benefits too!
Adventure and Magic
These children's stories and meditations are designed to teach your kids good values, confidence, self-esteem while listening to the very creative engaging tales. You can purchase all of our fun resources for only $9.99 (less than 50 cents/ audio track)
The first 1000 buyers will get exclusive access to the entire collection of stories that we will be releasing in 2022.
Check your inbox to confirm your subscription